Our  
services
We add value to your supply chain
by providing in-demand services
METALfx optimizes your build by using the right tools to get the job done. Our experienced team regularly assembles custom enclosures and frames and can also add hardware, do kitting, and sub-assembly builds.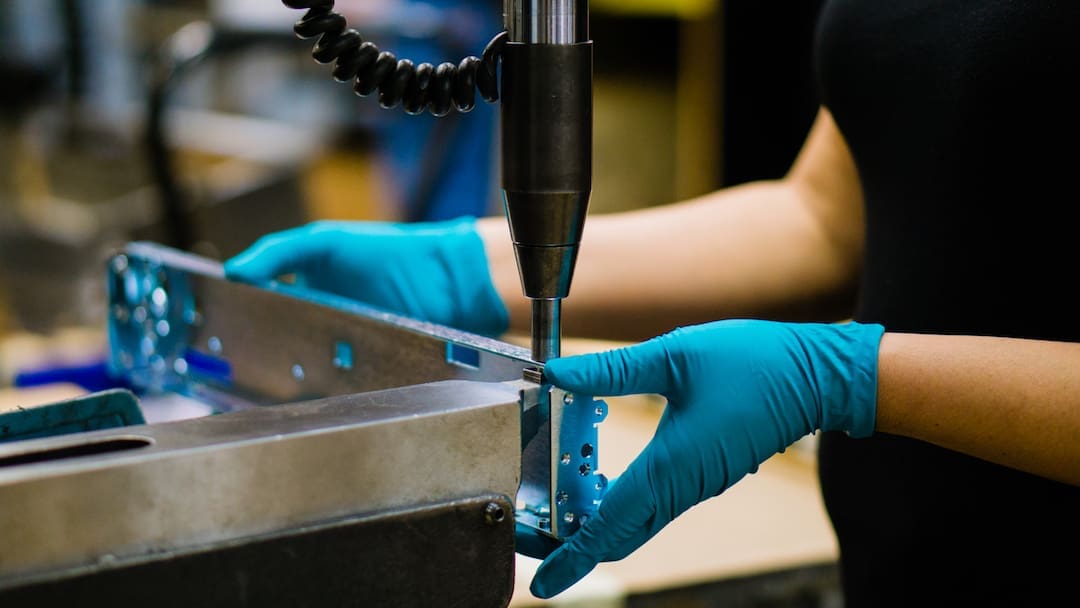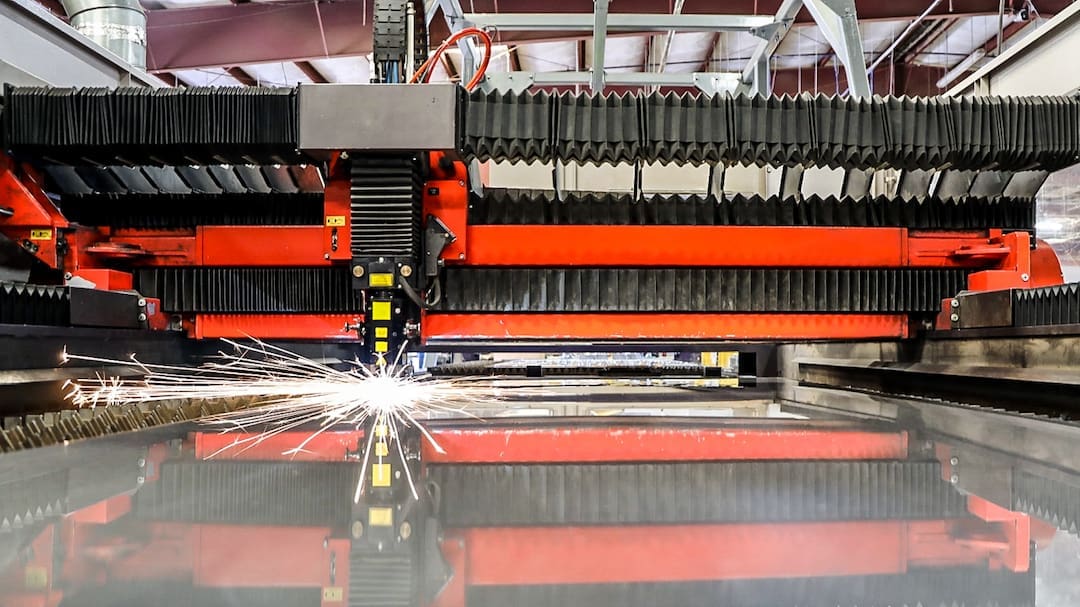 An excellent option for prototypes and short runs, laser cutting requires no tooling. Our precision 4000 watt laser cutting centers produce high tolerance results that are consistently accurate. Our lasers easily cut up to 1" mild steel, .5" SST, and .375" aluminum.
METALfx is skilled in both MIG and TIG welding and has a high level of experience with custom enclosures and frames. Our in-house team designs and engineers custom fixtures to ensure the weldment meets all quality requirements.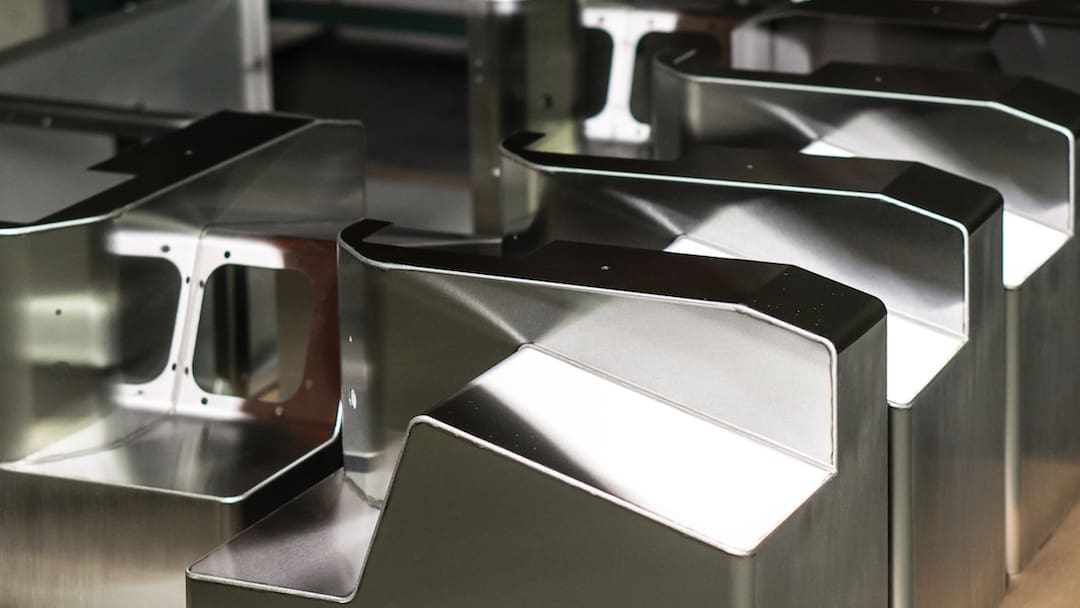 painting &
Powder Coating
With paint and powder coat surface cleanliness is the key to optimal results. METALfx cleans all parts in our in-house plate shop prior to paint, resulting in a highly clean surface and excellent paint results.
METALfx utilizes CNC Punch Turrets as a speedy, economical method of processing metal. Our vast library of punch tools often eliminates need for costly custom tooling. For higher volume, stamping can offer greater savings.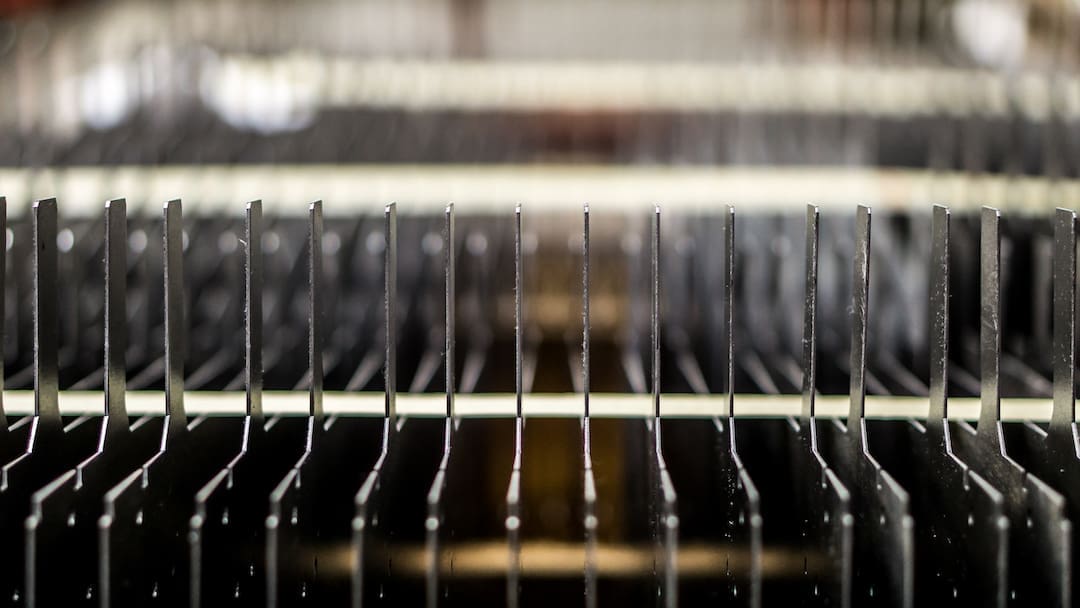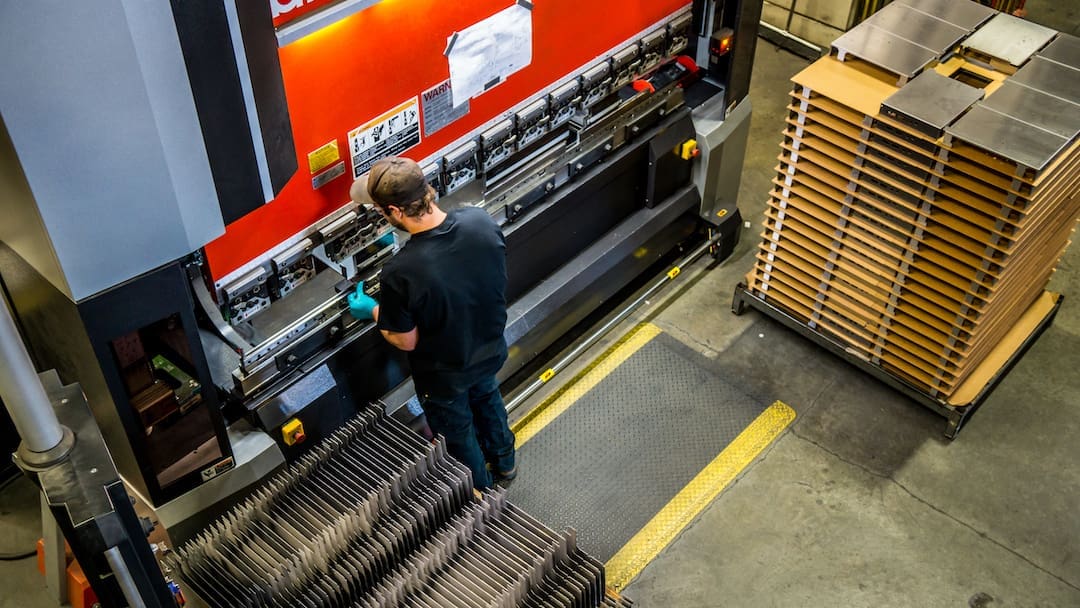 METALfx' forming produces precise 3D part geometry to customer requirements with a high degree of repeatability. We do this by designing and engineering the right fixture for the job and routinely produce parts up to 120" wide..
Our CNC milling centers and CNC lathes allow METALfx to support most of our customers' aluminum, SST, and steel machined parts. METALfx also provides secondary machining ops for all fabricated requirements.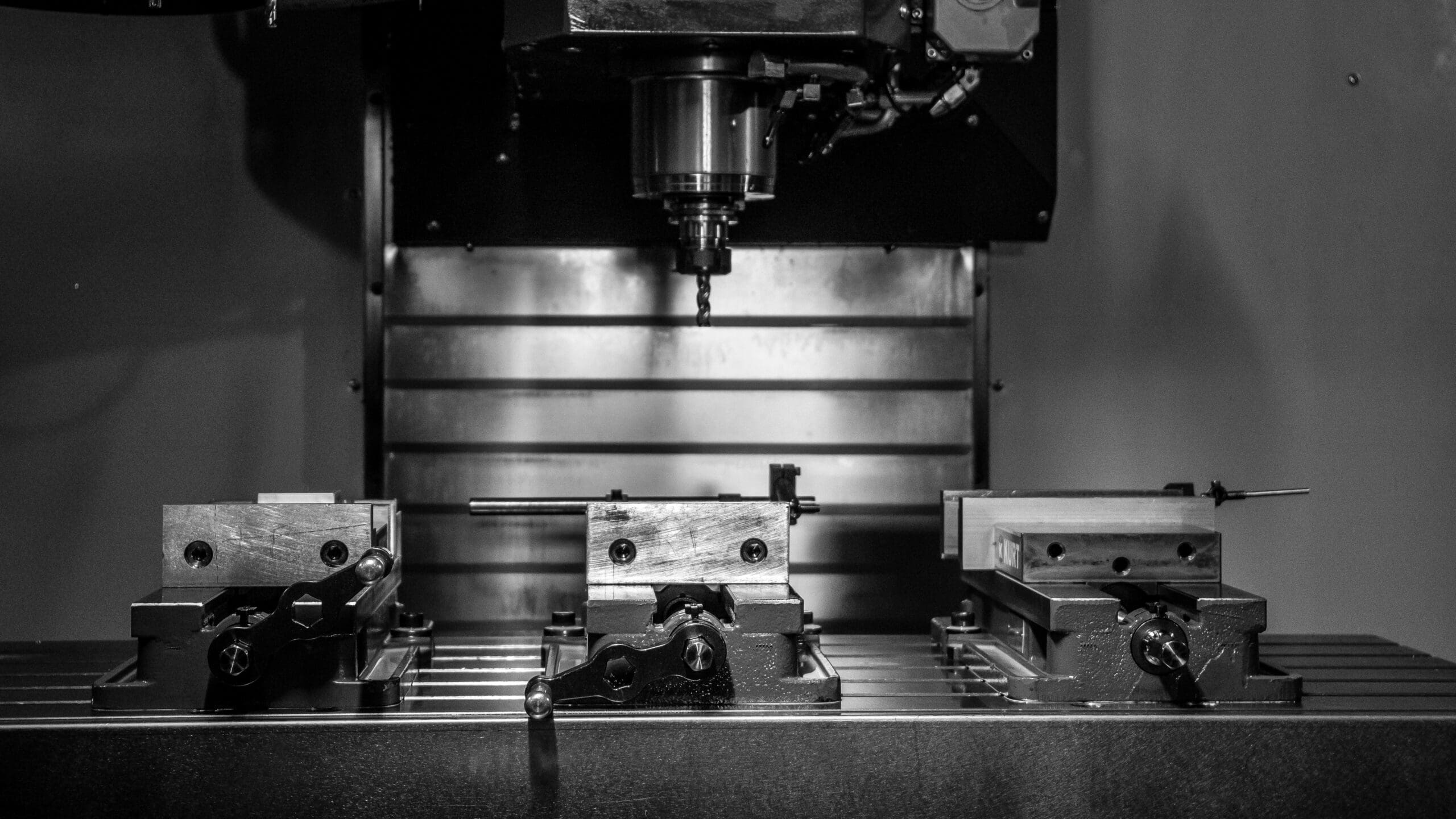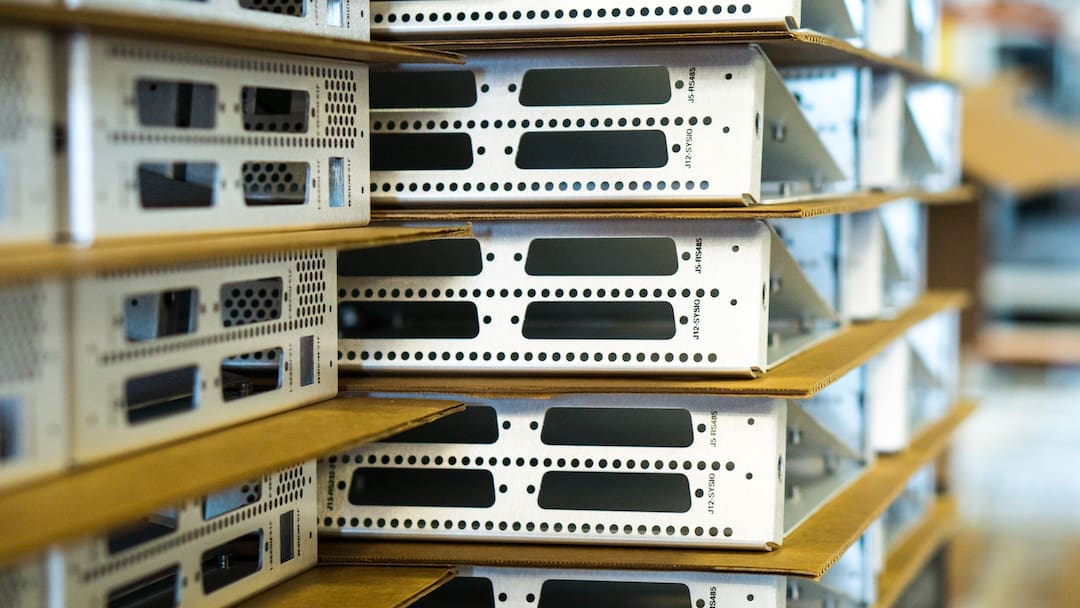 Our goal is to provide additional services that improve our customer's bottom line. These can include but aren't limited to Kanban, Just in Time delivery, New Product Introduction (NPI) and Design for Manufacturability (DFM).
Let's 
Get Started
METALfx welcomes the opportunity to work with you on your next project.