Cut it, bend it, weld it, machine it, paint it, and assemble it. When it comes to precision sheet metal, we do it all or just what you need. Our experienced engineers can help improve your designs for manufacturability and offer Prototype to Production support. Piece by piece our ISO-certified facility carefully builds and inspects each project to ensure conformance to your requirements. From small precision parts to large cabinets, small quantities to high-volume, we have the experienced team, facility, and technology to turn your concept into reality.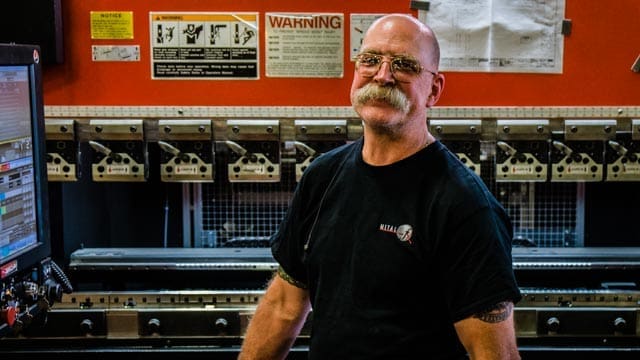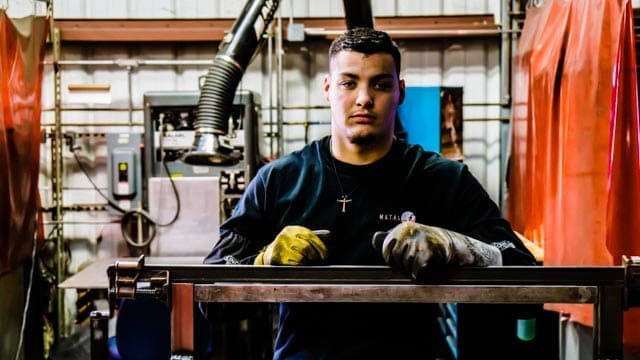 METALfx was founded in 1976 as a precision sheet metal fabricator with a primary focus on networking equipment. Through the years, METALfx has diversified across many market sectors and now supplies vital parts and builds to industries such as food service, medical, semiconductor, and transportation. Our 125,000 square foot facility focuses on key performance metrics and offers extensive in-house capabilities including powder coating, silkscreen, wet paint, and plating.
Throughout our history, our home has been in welcoming Willits, CA, charmingly situated at that border between wine country and the redwoods. METALfx has forged deep relationships with the community in Willits during its nearly 50-year existence, working closely with the town's hospital and participating annually in Frontier Days, a celebration of the Fourth of July featuring California's longest-running continuous rodeo that draws locals and tourists alike.
We welcome the opportunity to learn more about your manufacturing challenges and work with you to reduce costs and streamline your supply chain, all while maintaining strict quality and reliability standards.
Now that you know more about us, we'd love to learn more
about you
We have the tools and experience to help you